Pay your 2020 John E. Mair Lodge #729 Dues Here!
*A $3.00 convenience fee is included for online dues submissions to defray the cost of electronic processing. Dues may still be submitted via traditional methods for the exact amount of $74.00.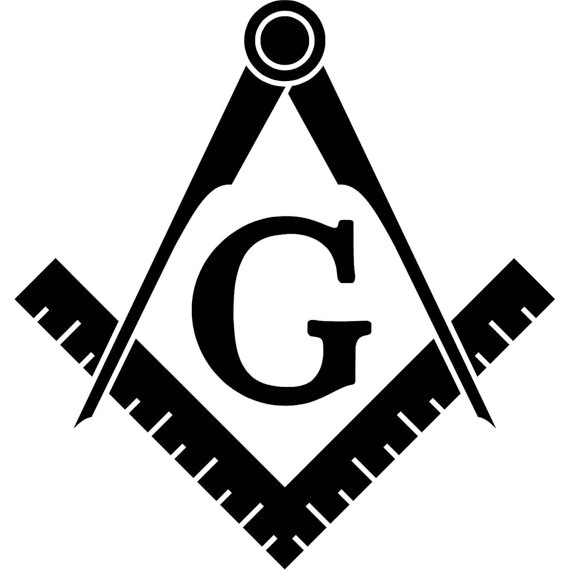 2020 Dues
Here you may securely pay your 2020 dues to John E. Mair Lodge #729. Simply click the blue button below!